2019 NC Forage and Grassland Council Winter Conference Series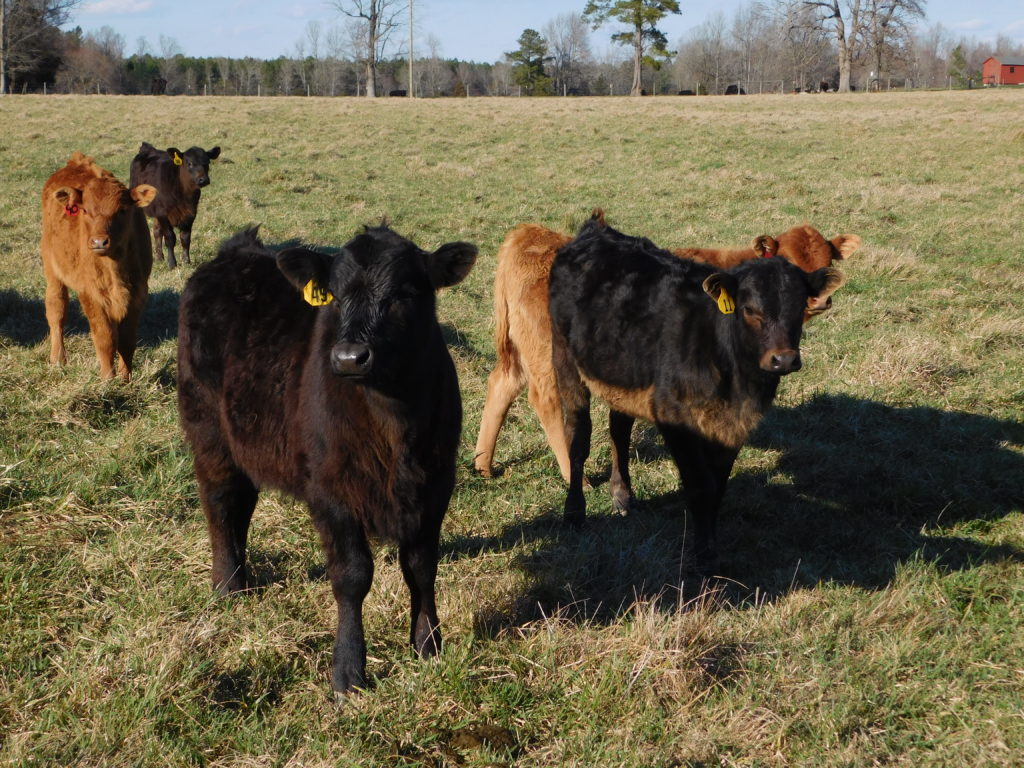 Conference Series Topic: Effective Weed Management in Pastures and Hay Fields
Featuring: Neil Rhodes, Weed Specialist at University of Tennessee and Kathy Voth, Livestock for Landscapes
Participants will also hear from local producers, NC State Extension, and have time to visit a trade show. Pesticide and animal waste credits are available during this series. Registration begins at 9:30 a.m., the program is from 10 a.m.–4 p.m. Adults are $25/each and students are $10/each. Lunch is provided.
Locations:
January 22: Canton, NC
January 23: Salisbury, NC
January 24: Oxford, NC
January 25: Mt. Olive, NC
You can register online or call 919-552-9111.
For more information: Teresa.Herman@ncagr.gov