2019 Beef Quality Assurance Training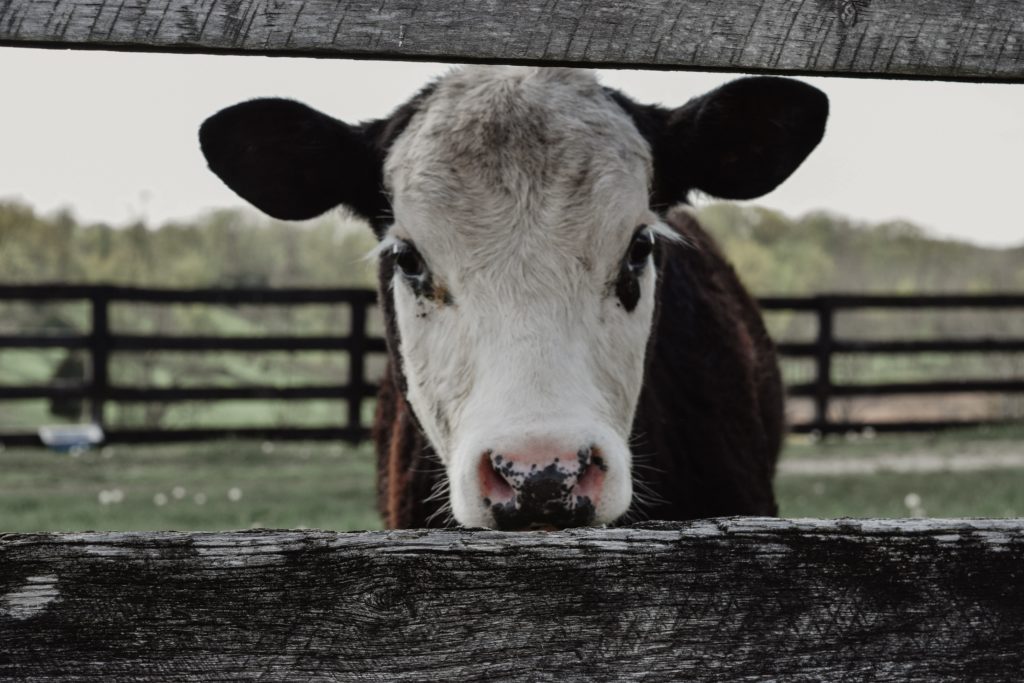 Beef Quality Assurance (BQA) is a national program that raises consumer confidence through offering proper management techniques and a commitment to quality within every segment of the beef industry.
Join us on Wednesday, May 15, 2019, for an evening training on Beef Quality Assurance (BQA). The training will start at 5:45 p.m. with the National Beef Quality Audit and BQA management guidelines. After the classroom session, participants will go chute-side for a demonstration on beef cattle husbandry. A veterinarian will be present and able to answer questions on-site. The training will adjourn after participants take a test to become BQA certified (certification is good for three years).
BQA Fee:
BQA class is free unless you want to be certified. BQA Certification fee is $15 if you are a member of NC Cattlemen's Association. If not, the fee is $40. Fees will be collected on-site (please bring a check). *Student cost is $15 and that includes a one-year membership to NC Cattlemen's Association.*
Location: 
Alamance County Cattlemen's Facility; 7351 Beale Rd. Snow Camp, NC
Registration: Pre-registration is required by May 6.
(or call Lauren Langley at 336-570-6740)