Safe Plates Course Offered TWICE January – March, 2020
Find this article at:
go.ncsu.edu/readext?639621
N.C. Cooperative Extension offers NC Safe Plates for all those who work in the foodservice industry. The course helps food establishments meet the NC requirement of having at least one supervisor certified as a food protection manager, per the FDA Food Code 2013. NC Safe Plates is taught through case studies, activities, and discussion. This class is interactive and encourages participants to engage with the material.
This course is designed for food employees who are seeking food protection manager certification. Certification is based on passing the ANSI-approved exam from the National Registry for Food Safety Professionals. Certification is accepted throughout the US for 5 years from date of exam, and includes a certificate to be displayed in the workplace as well as a wallet card.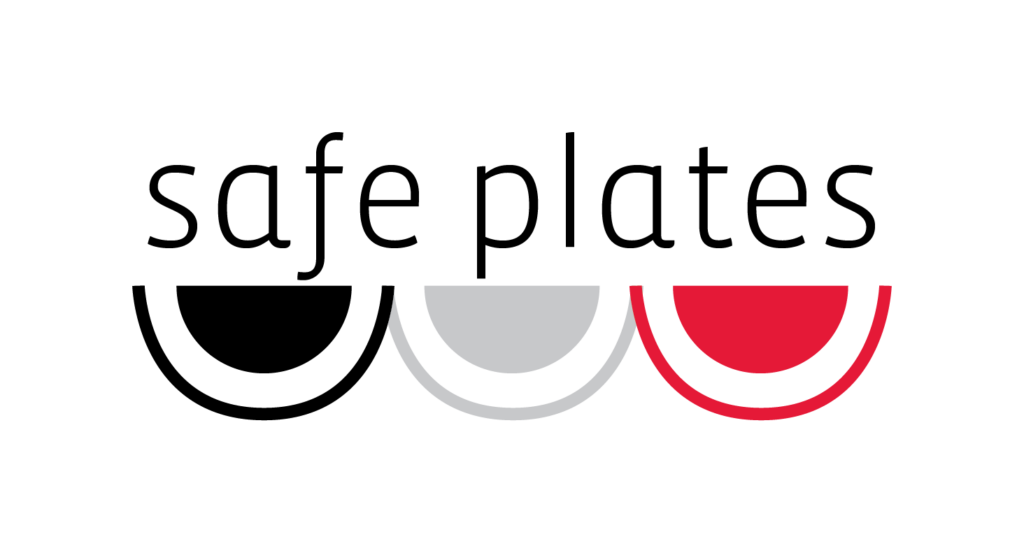 Course location: 
Alamance Community College Dillingham Center**
1304 Plaza Dr.
Burlington, NC 27215Class dates (course offered TWICE during winter/spring 2020):
January 27–February 17 (Four weekly class sessions on Mondays), 9 a.m.–noon
Exam: February 24, 9 a.m.–noon
Registration for the January-February course will close on January 22, 2020.
March 2–March 23 (Four weekly class sessions on Mondays), 6 p.m.–9 p.m.
Exam: March 30, 9:00 a.m. – 12:00 p.m.
Registration for the March course will close on February 26, 2020.
**For those of you familiar with the Safe Plates course, please note the change in location and class times. We are excited to be partnering with ACC to offer this course. The course content is the same but will be delivered over the span of four weekly three-hour classes instead of two full days. Each class session will build on the previous week's material, so attendance for each session is imperative.**
Registration Fee: $125
Cost includes instruction, Safe Plates book & slides, 3 practice exams, and final exam. Payment due by the first day of class and checks payable to Alamance County.
For questions related to Safe Plates or to speak to someone directly about registering for either offering of the course, please contact Eleanor Frederick at (336) 570-6740 or by emailing
eleanor_frederick@ncsu.edu
.