Equine Internal Parasite Management Class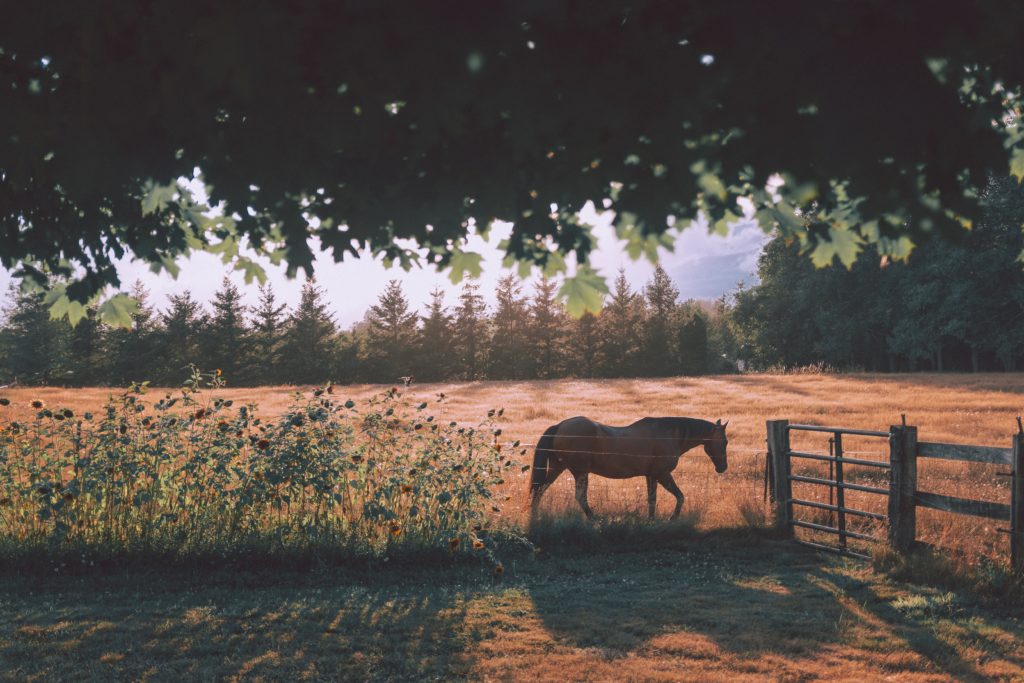 Join us on Thursday, February 27, 2020, at 6 p.m. for a class on how to manage internal parasites in equines. This class will take an up-close look at the following topics:
Internal parasites that affect equines
Deworming strategies
Fecal egg counting with a demonstration
Pasture/grazing management tips to reduce internal parasites on your farm
The class is free, however, we ask that you pre-register online 7 days prior to the event to secure your spot. The class will be held at the N.C. Cooperative Extension, Alamance County Center, 209-C N. Graham-Hopedale Rd. Burlington, NC 27217.
Registration Link: https://go.ncsu.edu/equineclass2020
Questions? Contact Lauren Langley at 336.570.6740 or lauren_langley@ncsu.edu.