It's Time for Pond Weeds Again!
Find this article at:
go.ncsu.edu/readext?684454
I know that everyone is enjoying the fact that the weather is finally warming up and we are able to get outside and do those activities that we longed to do all winter. Well with the warmer weather, one thing that always seems to show in full force are the weeds in ponds around the county.
It is a great time to work on these issues now, so that you can work your way to having a weed-free pond again, and there are plenty of options to work on the problem. Also figuring out what may have brought the weed into your pond will be beneficial to minimizing the problem in the future. Typically waterfowl will be the main culprits that bring a weed to one pond from another, so while they look pretty out there swimming on the pond they may bring other problems in their feathers!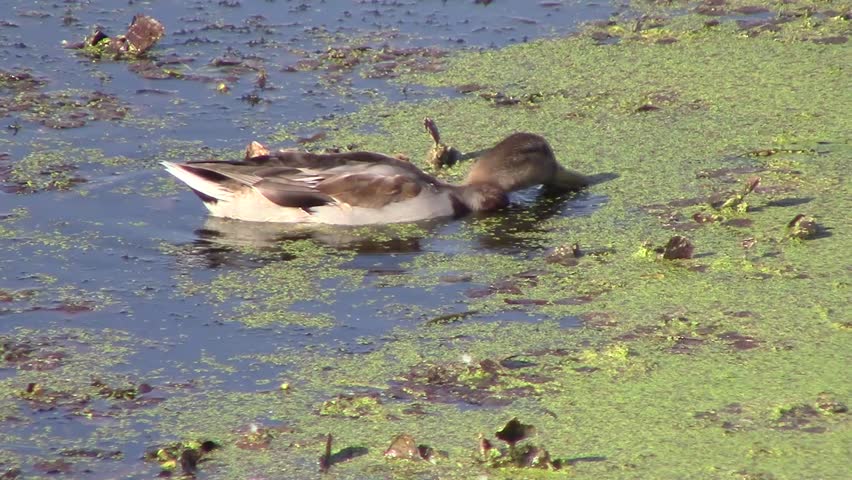 Identification is critical and there are subtle differences that will distinguish one weed from another; sometimes Google isn't always helpful in identifying your weed with the first picture it shows! There have been multiple instances where people have come into the office and told me that they had used a product a website said would take care of the problem, but after identification they had a completely different weed than what they thought. With proper identification, you should be able to get rid of the problem quicker, and it won't hurt your bank account as bad.
Normally I tell people to bring a sample to the office, but with the current pandemic that is going on, that isn't a feasible option, so if you have pond weed issues, take a few pictures of the weed, and send them to me via email (dwayne_dabbs@ncsu.edu). When taking the pictures, try to get the entire plant so that it will be easier for me to determine which weed it may be, and also take a wide shot or two of the pond. When it comes time to make a recommendation, that may help with determining how much product you may need, and how heavily infested the pond is.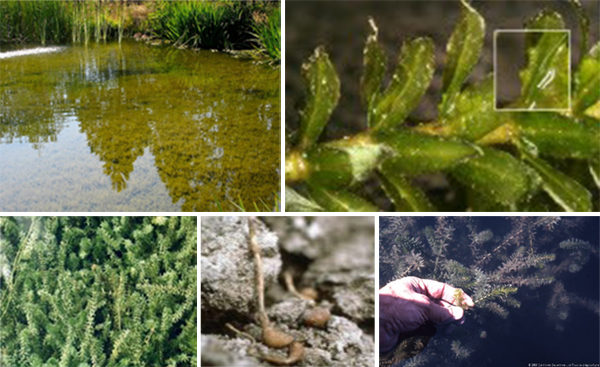 I get quite a few questions about stocking triploid grass carp in ponds to control weeds, and in some cases this is a better long-term solution than using chemicals, but they do not eat every weed that grows in the pond.
Send me your pictures and we can discuss what will be the best, and hopefully most economic, solution to treating the weeds that you have growing.